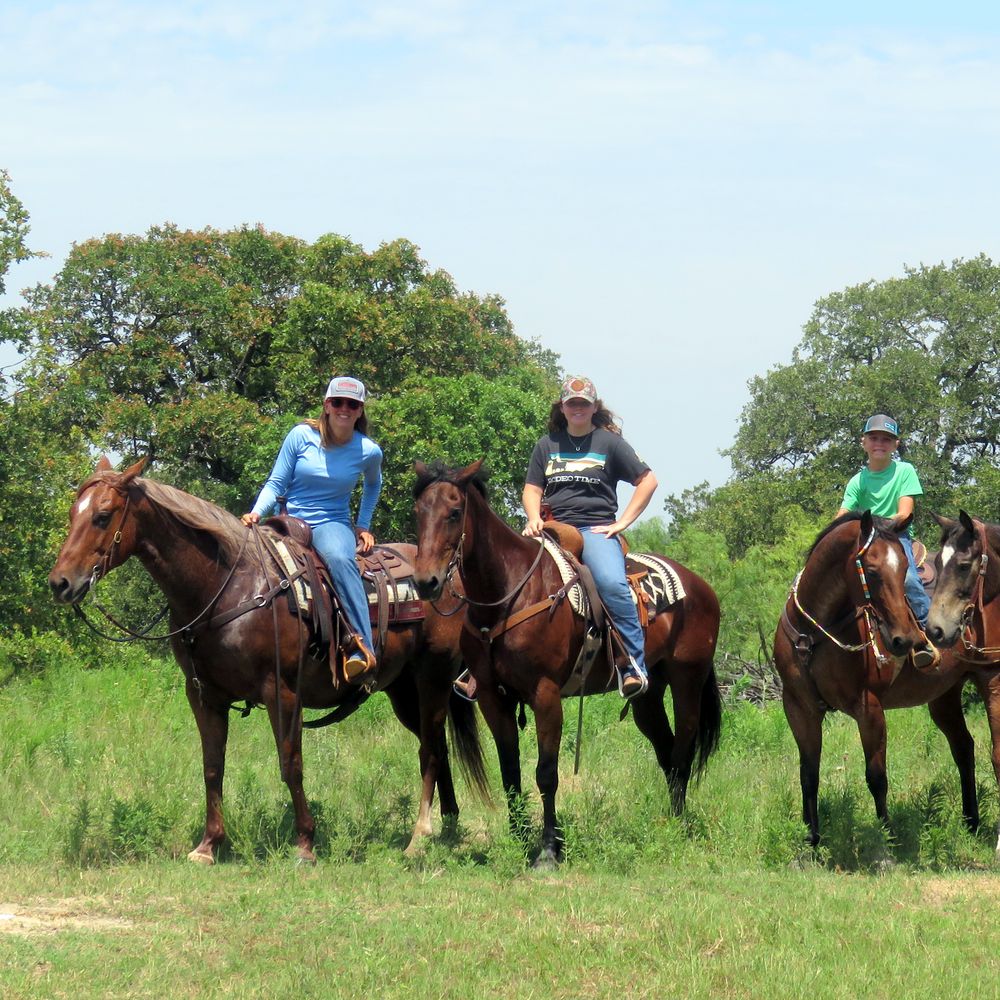 We love our customers!!!
Please post referrals, reviews, references, and relevant updates below!!!
If you want to post a picture, please text, or email us a picture!   214-605-7174 or OllesAshley@gmail.com
WE JUST STARTED THIS PAGE JANUARY 2020!!!
~ please help us out! ~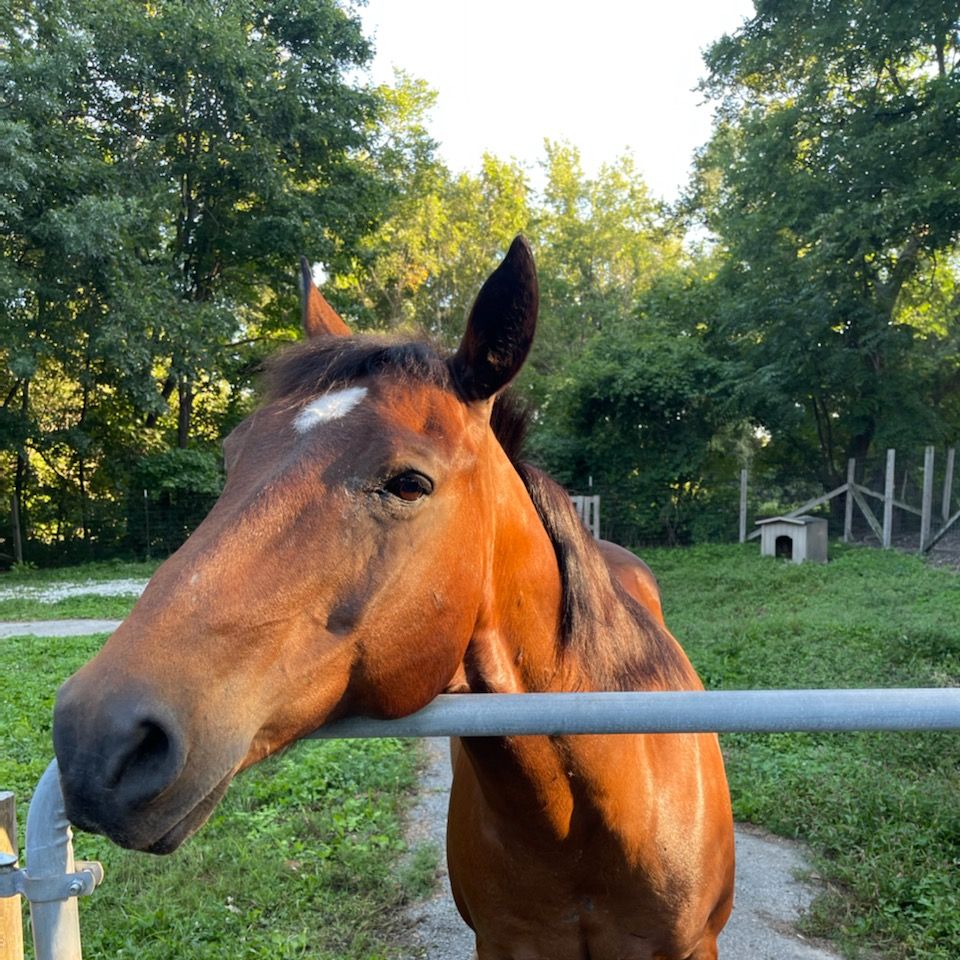 Pumba in his new home!
Pumba is here Safe and sound of course He is settling in… You were right… All the dogs are curious but love him… He is so gentle and sweet!! Steven is a great guy…Thank you so much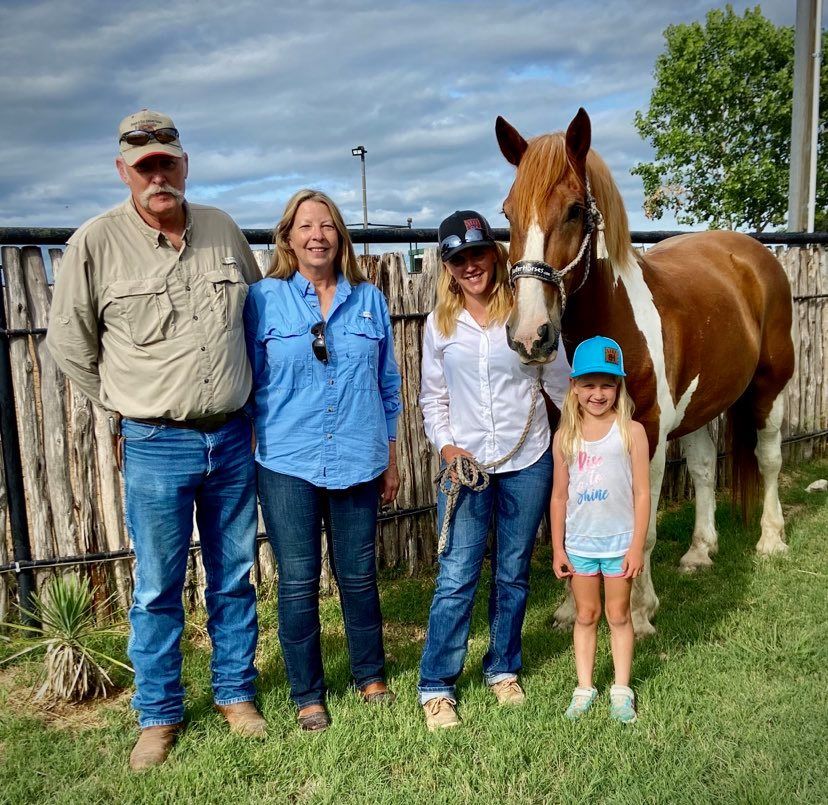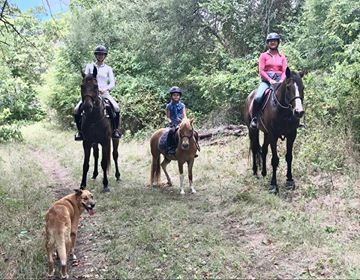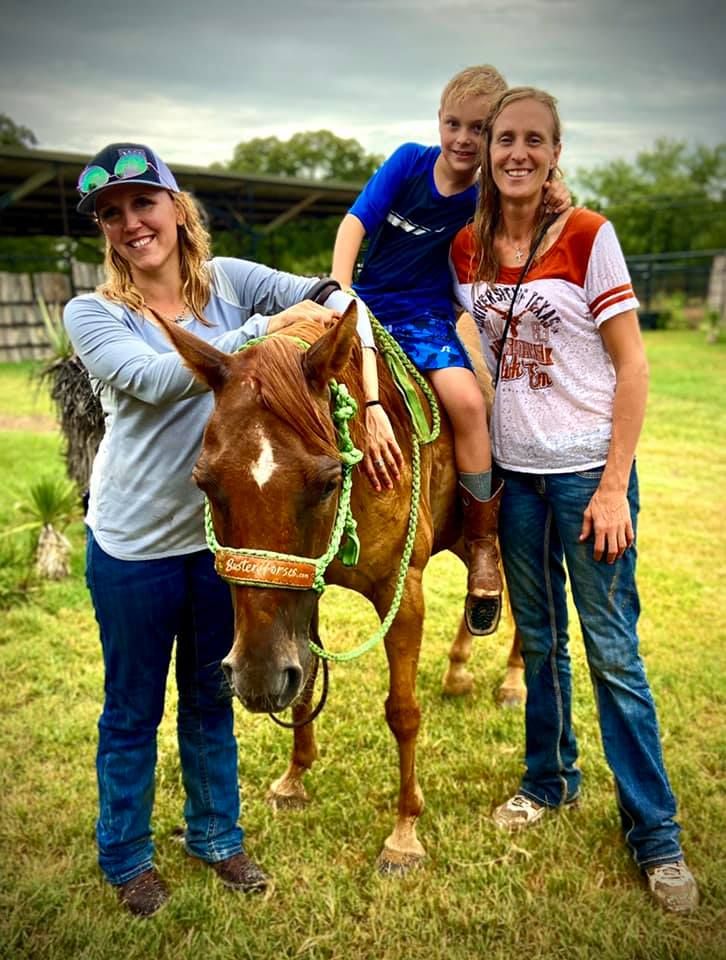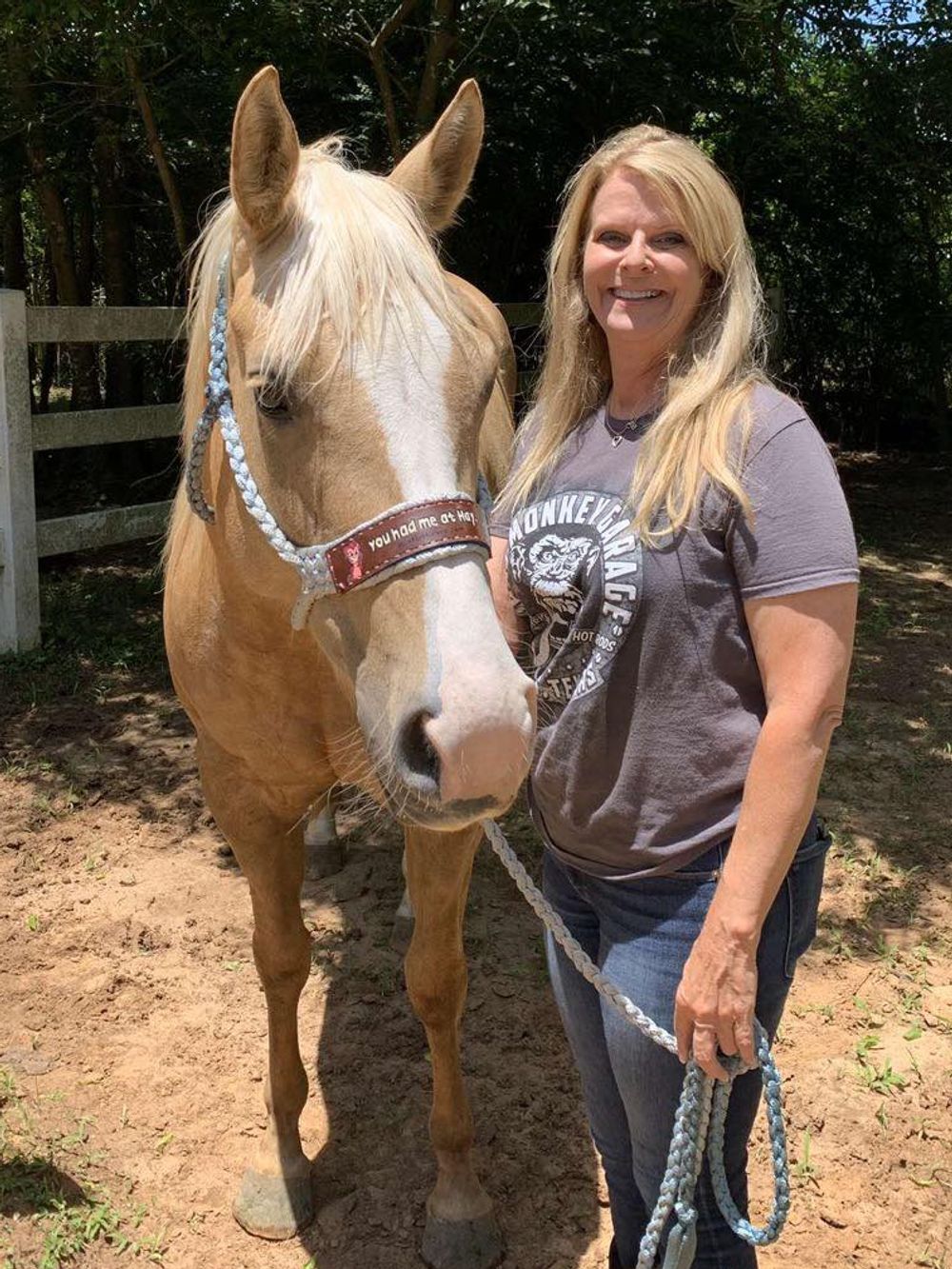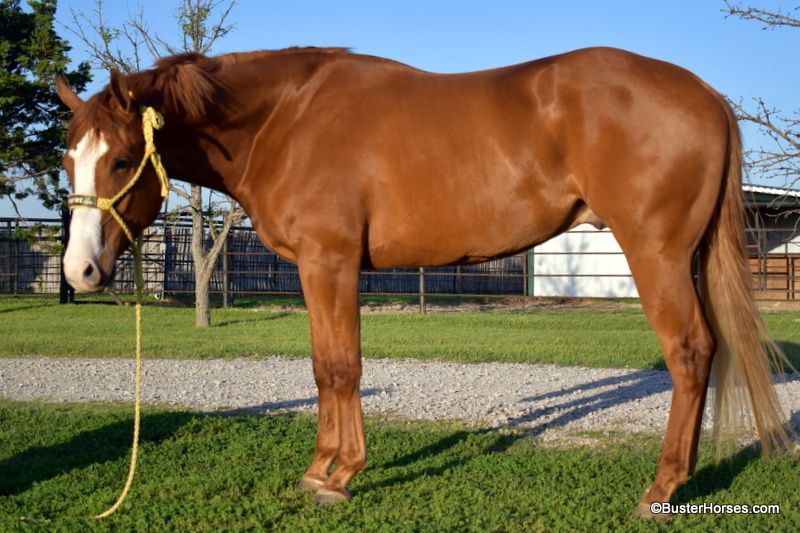 Bueno's new home!! ❤️ Arrived safely a little weary he's just relaxing now. can't thank you enough Ashley, he's everything I ever wanted and more way more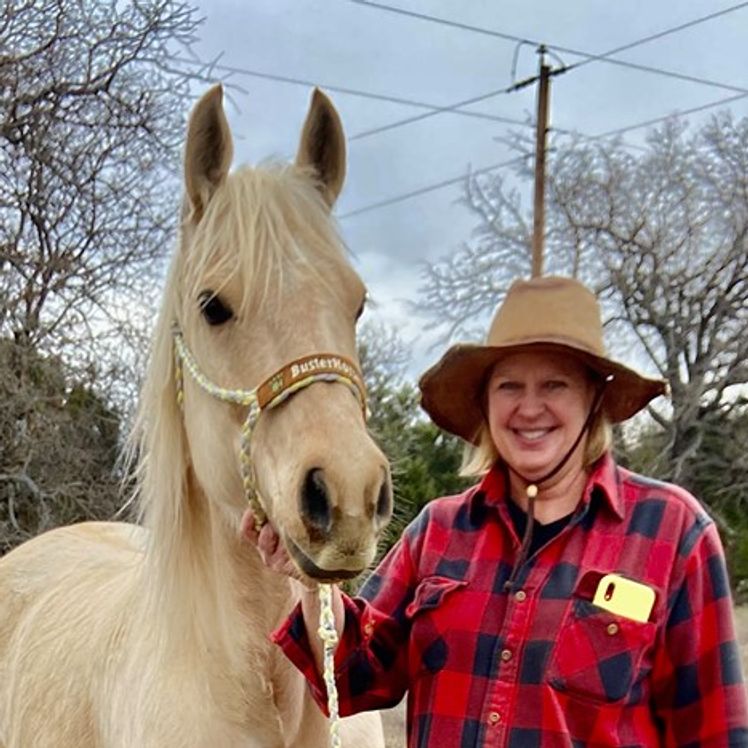 Brodie's New Home!
"Had a good buying experience with Ashley at Buster Horses. She was willing to take the time to show me multiple horses until I found what I was looking for. He was delivered with a pretty, complimentary halter and is settling in nicely. Thanks for the great addition to our "horse family!"